Perennia offers Adirondack wedding planning and design in beautiful outdoor Adirondack venues. Located in upstate New York, in the heart of the Adirondacks, we design one of a kind destination wedding experiences. Whether you're interested in a Lake Placid wedding or Tupper Lake, Long Lake, Saranac Lake, or Lake George, if you are planning on getting married in the Adirondacks, we work with you create a wedding of your dreams.
Adirondack wedding locations
The natural beauty of the Adirondacks and its rustic history offers some of the most beautiful and unique wedding locations in the country. Whether you dream of a simple lakeside gathering in the woods, a glamorous Great Camp experience, sunny meadows with glorious mountain vistas, a rustic campsite or the deck of an elegant resort, we are have vast options for you to explore.
One of a kind design
To help you tell your story, we have developed enjoyable, low-pressure activities that involve exploration and contemplation of your unique relationship. What we uncover together will inspire the overall theme and design of your day and come to life in the decorative and ceremonial details.
Adirondack foliage bouquets
Using what is growing around us in our forests, fields and local gardens, we create magnificent bouquets and floral accents for your ceremony and reception. Our designs and colors change with the seasons and reflect the flowers and foliage currently in bloom. As in Victorian times, flowers each carry a unique message. We have done extensive floral meaning research and enjoy sharing this with our couples.
Love in every detail
We have been told what sets us apart from others is our incredible attention to detail. From the first minute we meet you as a couple, we are listening to and recording the intimate details of your relationship and lives. These details will show up at your wedding celebration in one way or another and our couples are constantly surprised and touched by this.
Let's get started!
We look forward to meeting you and hearing your story! Let's make some memories together!
Phone: (518) 524-5450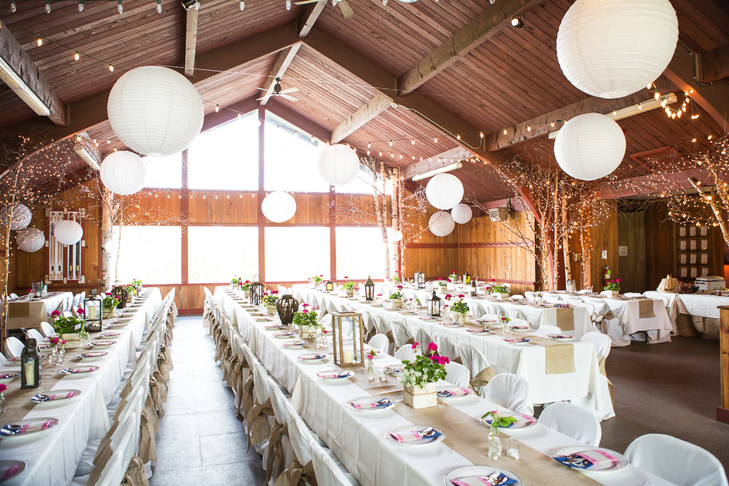 Perennia wedding services
We always say that the best weddings are all about love. As a couple in love you already have all that you need to create a wedding that will radiate with happiness and celebration. The rest is just details. You provide the love, we will help with the details.
Day-of-coordinator
Venue suggestions and planning
Delivery, set-up, and pick-up
Signage and dessert tables
Lighting, construction or prop rental
Design & collaboration meetings
Wedding experience theme development
Floral design and creations for wedding parties, ceremony, and reception
All decor supply rentals to include vases, containers, candles, lanterns, wooden chargers and props, etc.
Stories of Adirondack love
Our team - The LaBarge sisters
Each sister brings a set of unique talents and skills to our projects. Fueled by an intrinsic desire to create something heartfelt, memorable and beautiful; we combine artistic talent, organizational skills, computer savvy, composing and editing finesse, and event design strength.
Rest assured that you will be well taken care of by a group of women who are joyously obsessed with perfection and will not stop until you are perfectly satisfied. We look forward to meeting you!
-The Labarge Sisters
What our couples are saying