Beyond the blooms
ADIRONDACK Event Design & Styling
Perennia is all about uncovering the meaning behind your moments of celebration and creating environments
that visualize the magic of love.
Our company is made up of five sisters who find beauty in surprising combinations
of rustic nature and delicate elegance. With an intimate knowledge of seasonal blooms and a reduce & reuse philosophy, Perennia helps you transform your idea,
big or small, into an event that is naturally you.
 
Phone
(518) 524-5450
Location
Tupper Lake, NY
In the heart of the
Adirondack Mountains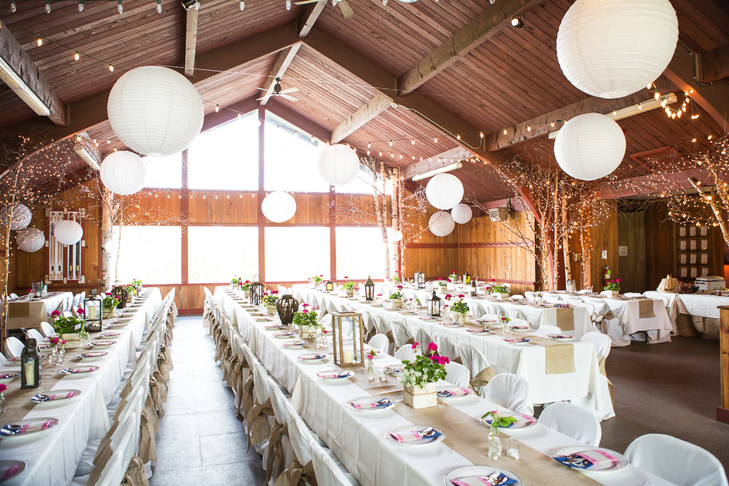 Photo by Christopher Duggan
Since we were children, we have been drawn to the natural beauty that surrounds us. Whether we were exploring the woods along the Raquette River, searching for faeries among the ferns, daring ourselves to run through our imaginary "witches forest" or gazing at the stars around the campfire, we believed in magic, mystery and love. We have always recognized the importance of family and tradition in our lives which has fueled our creative spirit.
Each sister brings a set of unique talents and skills to our projects. Fueled by an intrinsic desire to create something heartfelt, memorable and beautiful; we combine artistic talent, organizational skills, computer savvy, composing and editing finesse, and event design strength.
Rest assured that you will be well taken care of by a group of women who are joyously obsessed with perfection and will not stop until you are perfectly satisfied. We look forward to meeting you!
-The Labarge Sisters
Kathryn Keniston, Petra Labarge, Lisa Dattola, Maureen Peroza, Carolyn Merrihew
Contact Us
Please reach out to us with any questions!
Our expert team at Perennia is ready to help you create the event of your dreams at your most comfortable level.
Whether you are a DIY Bride that just needs some help to get organized or someone that needs to be taken from
"Seed to Bloom", we have what you need!
Phone
(518) 524-5450